WHAT YOU'LL GET HERE:
Expert marketing advice coupled with experiences while traveling the world.
How to grow your business using the latest marketing techniques:
Going above and beyond to deliver results. You want to succeed online, you've come to the right place. I'm not a jack-of-all trades, I specialize in SEO, content marketing, affiliate marketing, and some social media stuff. If you're looking to work with true specialist (or just learn from some of my successes), I'd love to hear from you.
How to transition from vacationer to traveler to location independence:
A traveler integrates into a culture and often looks for the"beaten path." Location independence means creating a lifestyle that allows you to live and work from anywhere. However, if there are umbrella drinks involved along the way, you probably went on a vacation, not on a genuine adventure.
The best marketing earns awareness, respect, and trust of those who might buy.  I explore how to generate sales with this in mind.
There are many places you can have one little piece of the branding pie created for your business, like a website redesign or a logo revamp. But are you looking for more? Changing or increasing [...]
Google has always been upfront in saying that they consistently make updates to their search algorithms. In late 2016, many in the search engine optimization industry knew something big was coming. Then it was no [...]
The phrase "content marketing" is all over the web these days. Content has become a mixture of many things: webinars, blog posts, videos, social network shares and more. It sounds like a great [...]
When it comes to travel I'm proud to say there's something different here. Something special based on experiencing more in life.
If there was one piece of advice I have for people today to experience more joy in life, it is to travel more. I don't mean taking vacations or [...]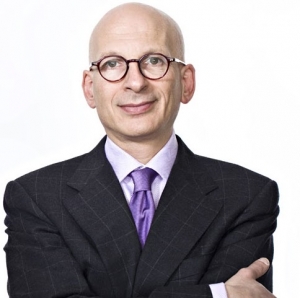 "Permission marketing turns strangers into friends and friends into loyal customers. It's not just about entertainment – it's about education."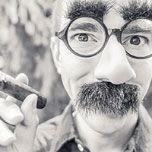 "Twenty years from now you will be more disappointed by the things you didn't do than by the ones you did do. So throw off the bowlines, sail away from the safe harbor. Catch the trade winds in your sails. Explore. Dream. Discover."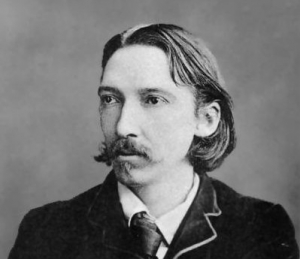 "For my part, I travel not to go anywhere, but to go. I travel for travel's sake. The great affair is to move."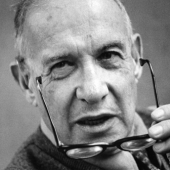 "The aim of marketing is to know and understand the customer so well the product or service fits him and sells itself."