BRIAN WALT
Marketing and adventure all rolled up into one awesome place!
Living in South Florida with my Wife and 2 sons (Pierce and Beau) we decided there was more to life than working all day just to pay for our house, cars, and "stuff."
I'd been working more than full time as a successful sales person while dabbling in marketing. Building websites and writing content on the site was fun. but it wasn't enough to pay the bills. Once I decided to turn my passion for marketing into a second full-time job it was just a matter of time until we made the next logical step… travel the world!
Since then, we've traveled to over 50 countries and territories, flown thousands of miles, slept in all sorts of places, tried weird food (including snake on a stick) made many friends, learned some fun phrases in multiple languages, and learned that you don't need to be rich to travel.
Whether your're looking to grow your business, travel some more, become truly location independent it's my mission now to help YOU to realize YOUR dreams.
"I love playing the marketing game while traveling the world!"
Years of marketing leadership and success.

Content, SEO, and social media expert.

Innovative marketing ideas and plans.

Visited over 51 countries.

Lives a location independent lifestyle.

Traveled the world with my Wife and 2 Sons.
Marketing Expert | World Traveler | Location Independent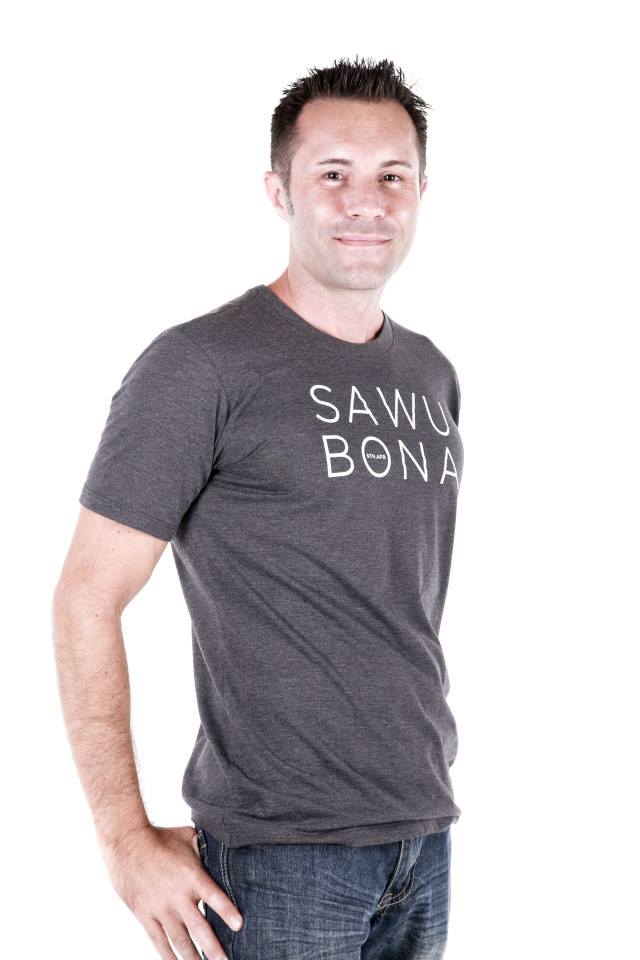 Brian Walt
Internet Marketer & World Traveler
Brian has spent the better part of the past 8 years in entrepreneur / startup marketing roles becoming an established thought-leader on communications, marketing, and travel.
Passion for exploring the world has allowed him to lead a location independent lifestyle since 2013.  He's traveled to over 50 countries throughout the world with his family and draws from these experiences to become a better citizen and marketer.
When he isn't working, playing with his boys, or trying to run a faster 5K, Brian can be found somewhere out in nature.
Working with the very best is essential to keep getting better. I'm proud to work people and companies to create win-win situations every time!
No request is too big or too small. If it matters to you, it matters to me. Let me make your marketing machine better and your travels become reality.
No matter how clever your brand messaging is, it can't alter the brand. My goal is to raise awareness or reinforce existing perceptions. The best way to do this is to close the gap between the message and the actual customer experience. This will ultimately grow your business.
A brand exists in the minds of consumers. That's it. Nowhere else.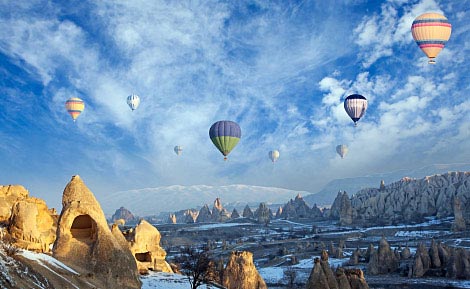 To travel or live a location independent lifestyle you don't need to be rich. You only need the desire to explore. Helping you find the inspiration and means to get started gives me great pleasure.
Make the journey out to somewhere you've never gone before with an open schedule.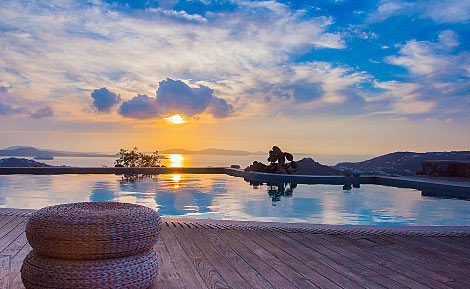 Traveling is wonderful in many ways. It captures us with a sense of wanderlust and has us longing for more destinations to visit, cultures to experience, food to eat, and people to meet. As amazing as traveling is, most of us think we need to wait until our later years to really explore a lot of the world. I want to inspire you to travel more now.
Take the leap of faith you've been waiting for.